About Byrne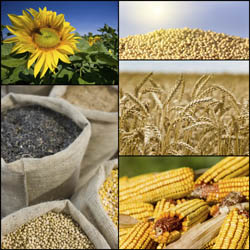 Byrne Investment Services, Inc. is a nationally respected full-service commodities brokerage, located south of Cleveland, Ohio. In partnership with RJ O'Brien & Associates, one of the largest and most renowned clearing and research firms in the futures industry, Byrne Investment Services is able to provide its clients with the best of both worlds: the detailed, personal attention to clients' financial objectives one would expect from a small firm, along with the breadth of knowledge and information that a large research organization can provide.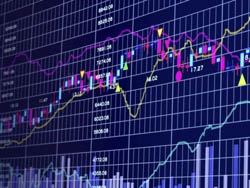 Byrne Investments Services, Inc. is a firm as diverse as the clients who trade through them. The firm is composed of licensed (Series 3) brokers, many possessing prior exchange experience. Byrne Investment Services utilizes the latest in technology to provide its customers with the best possible market information and service, to keep in stride with ever changing market conditions. Byrne Investment Services, Inc. takes pride in its reputation. The firm specializes in trade execution based upon fundamental data, with a solid working knowledge of technical analysis.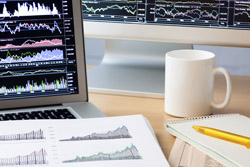 In order to proceed with knowledge and integrity, Byrne investment Services continues to develop, experiment, and educate ourselves upon the continually evolving markets, the latest research, systems, and trading techniques. Byrne Investments endeavors to deliver not only an enjoyable trading process, but also a consistent and rewarding relationship. We strive to educate and guide our clients to be well-informed and abreast of the ever evolving markets. Byrne Investment never pressures its clients to trade. We encourage our clients to utilize the markets in a manner appropriate to market conditions, proper risk parameters, and consistent with each client's personal style and needs.
This material has been prepared by a sales or trading employee or agent of Byrne Investment Services, Inc. and is, or is in the nature of, a solicitation. There is a significant risk of loss when trading futures and options contracts. Please read our full disclaimer.
© Copyright 2001-2017 Byrne Investments, Inc. All rights reserved.

All logos, symbols and information contained on this site are the property of their respective owners and authors.