Farmer Hedging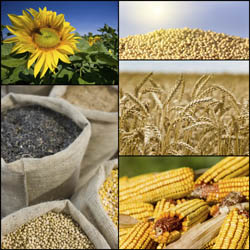 Hedging remains an under-utilized risk management tool for both producers and end-users of physical commodities.  Proper utilization of futures hedging can help reduce the financial impact of changing prices upon an operation's bottom line.  Whether you are a farmer seeking to mitigate your production risk, an elevator seeking risk protection for on-hand inventory, or an end-user looking to secure protection for future supply needs, Byrne Investment Services, Inc. possesses the experience and knowledge to develop a personalized trading plan to fit your specific needs.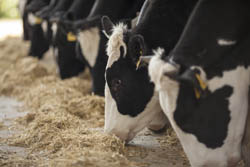 From simple trade execution to complex customized hedging strategies, we strive to tailor our services to best meet the demands of your individual business operation.  We routinely execute pure hedging strategies, selective hedging strategies, option hedging, short-dated option hedging, mini-contracts, and spread trades, all based upon our client's widely varying needs.  A thorough knowledge of our clients, coupled with sound market experience, allows us to select the correct trading vehicle to meet our client's requirements.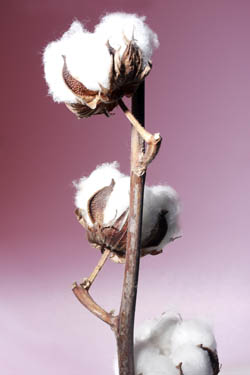 In partnership with our clearing firm, RJ O'Brien, our clients have full access to key fundamental market research, daily market analysis, and ongoing market commentary including:  spot basis levels, fundamental market reports, updated weather runs, pre/post market commentary, intraday trade updates, weekly market reviews, and periodic special reports.  Please give us a call to discuss your operation's ongoing risk management and hedging needs.


Please call: 800-250-3450 or Email: jim@byrneinvest.com
This material has been prepared by a sales or trading employee or agent of Byrne Investment Services, Inc. and is, or is in the nature of, a solicitation. There is a significant risk of loss when trading futures and options contracts. Please read our full disclaimer.
© Copyright 2001-2017 Byrne Investments, Inc. All rights reserved.

All logos, symbols and information contained on this site are the property of their respective owners and authors.