Trader Links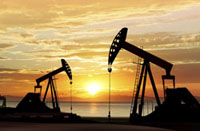 Delayed Quotes:  http://www.barchart.com/commodityfutures/All
Ag Calculator:  http://www.cmegroup.com/tools-information/ag-calculator.html
Holiday Schedule:  http://www.cmegroup.com/tools-information/holiday-calendar/
CME Monthly Reports:  http://www.cmegroup.com/tools-information/monthly-reports.html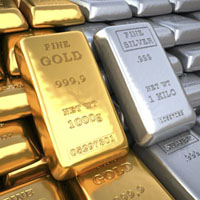 Trading Hours:  http://www.cmegroup.com/trading_hours/
Product Codes:  http://www.cmegroup.com/trading/products/#pageNumber=1&sortField=oi&sortAsc=false
Monthly Codes:  http://www.cmegroup.com/product-codes-listing/month-codes.html
Volume and Open Interest:  http://www.cmegroup.com/market-data/volume-open-interest/exchange-volume.html
USDA Weather: www.usda.gov/oce/weather
World Crop Calendars: www.usda.gov/oce/weather/CropCalendars
US Drought Portal: www.drought.gov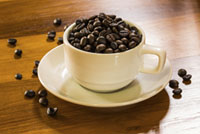 CME Futures Fundamentals:  http://futuresfundamentals.cmegroup.com/index.html
Futures Educational Materials:  http://www.cmegroup.com/education/browse-all.html
CME Trading Education:  http://www.cmegroup.com/education/getting-started.html Glossary:  http://www.cmegroup.com/education/glossary.html
Margins:  http://www.cmegroup.com/clearing/margins/#e=all&a=all&p=all
Commitments of Traders charts:  http://commitmentsoftraders.org/cot-charts/
USDA Reports:  http://www.usda.gov/wps/portal/usda/usdahome?navid=AGENCY_REPORTS&parentnav=NEWSROOM&edeployment_action=agencyreports
This material has been prepared by a sales or trading employee or agent of Byrne Investment Services, Inc. and is, or is in the nature of, a solicitation. There is a significant risk of loss when trading futures and options contracts. Please read our full disclaimer.
© Copyright 2001-2017 Byrne Investments, Inc. All rights reserved.

All logos, symbols and information contained on this site are the property of their respective owners and authors.